These days (27th and 28th April) we are attending the EdTech Congress Barcelona.
EdTech Congress Barcelona is the educational innovation congress to learn, share, discuss, analyse and visualise educational technology trends and solutions at the service of learning.
GHC is one of these solutions. The academic year is coming to an end and planning for the 2022-2023 school year is about to begin.
Get ahead and make your school timetables easier with our software.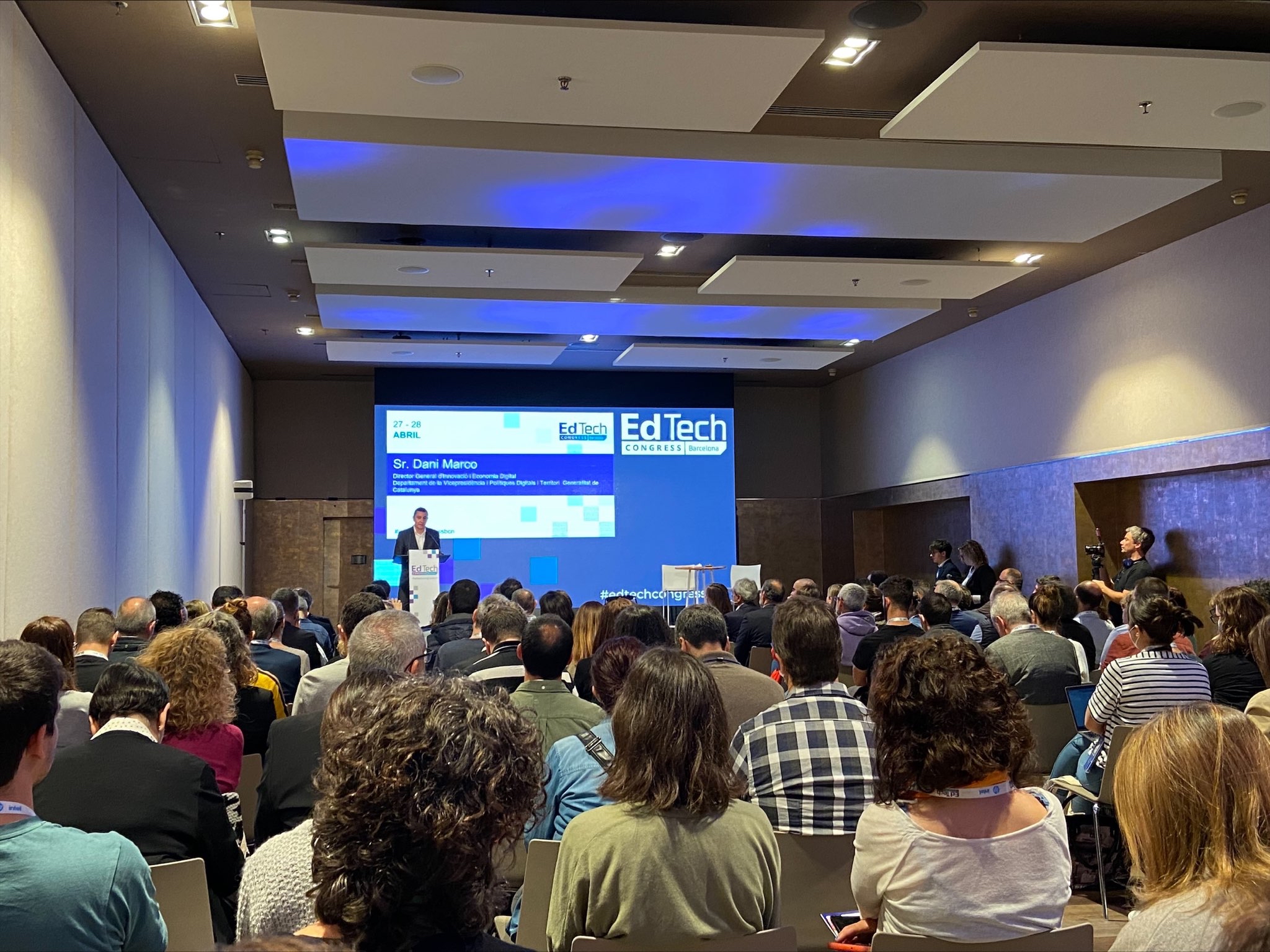 #edtechcongressbcn